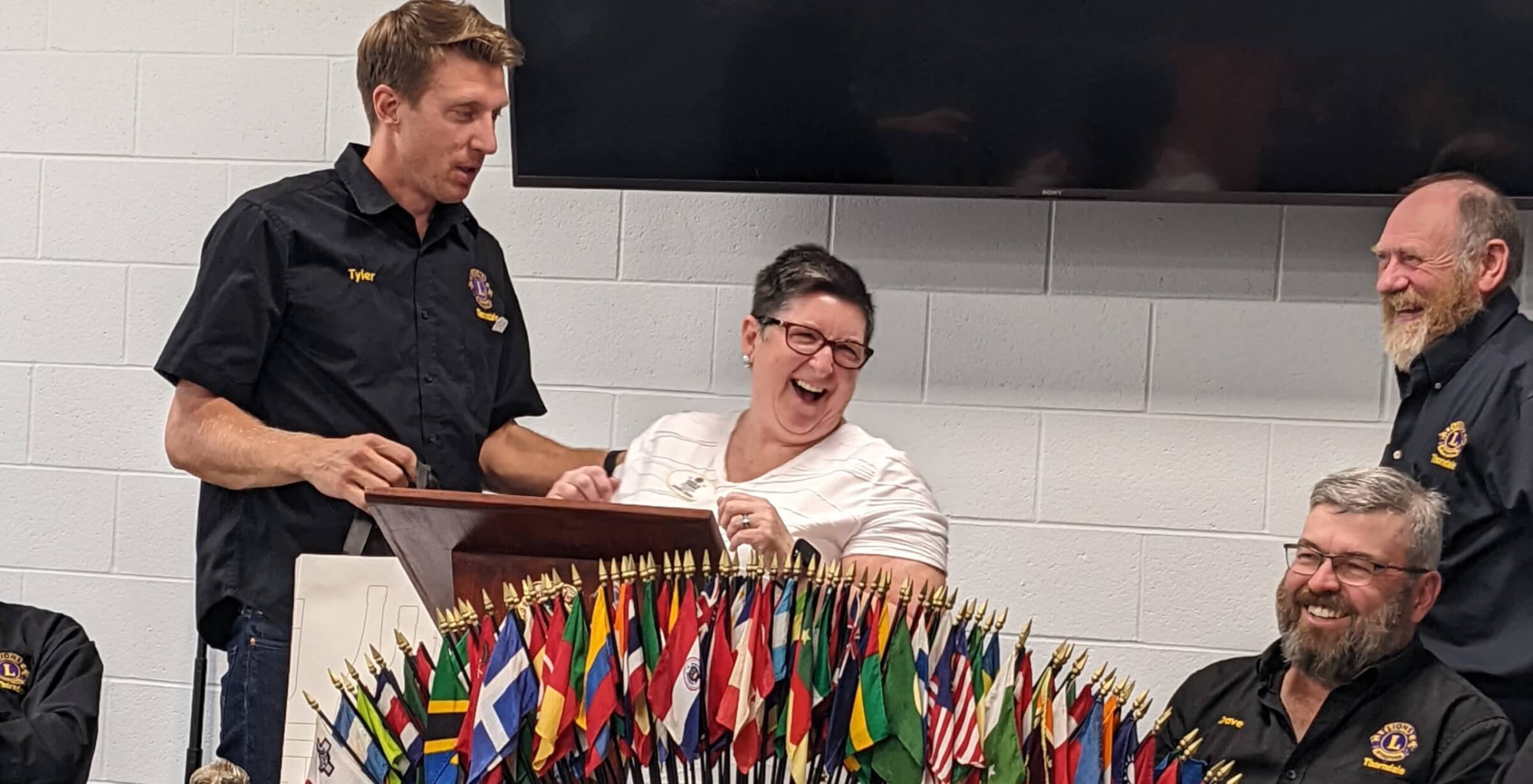 Our District Governor stopped by!
DG Lion Ev Spiering came to town for a visit during our October dinner meeting.

Fall Fair 2022
This year's fall fair float commemorates 75 years of Lionism in Thorndale.

Grillin' burgers
On Oct. 6th, the Lions ran the grill at the West Nissouri Public School Meet the Teachers night.

Club Family Picnic
On Aug.27th, the Thorndale Lions held their annual Family Picnic at East Park London.

Gavel returns home
Hyde Park and District Lions Club visited us during our March dinner meeting and was gracious enough to return our "lost" gavel.
District Governor Visit
Fall Fair Float
Chilling and Grilling
Picnic Time!
Hyde Park visits Thorndale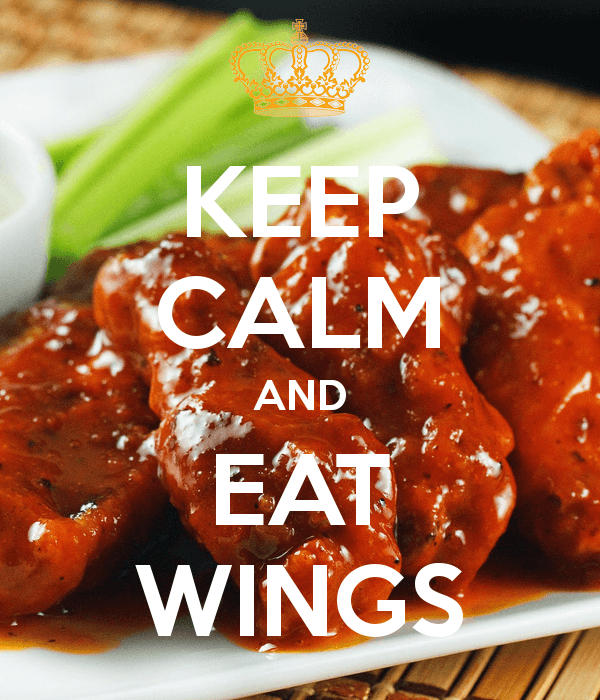 Thank you to all the following businesses and individuals for donating to Social Gaming Night. Your generosity is much appreciated.
Adams Artistry Custom Metal Works
Al Leitch
Anderson Craft Ale
Appleland Station
Barnes Family Restaurant
Bella Vita Aesthetics
Belmont Farm Supply
Bill McDonald
Bruce and Cathy Monteith
Bullseye North
Cove's Automotive
Create Balance Pilates Studio
Dave McDonald
Delaware Speedway
Dick Masse Homes
Doddey Creek Agri-Services Inc
Elliott Grain Ltd.
Embro Sugar Bush
Farm-Gate Market
Goris Electic Ltd.
Grey Lane Kennels
Huron Tractor Thamesford
I Love Thorndale
Joe & Judy Elliott
John Ross
JVCKENWOOD Canada
Kevin & Esther Spicer
Kim Graham
Kingwell Realty Inc
Kintore Boxes Ltd.
Larry Jones Meats
Lee Chilvers
Lisa's Laser Lounge
McCutcheon Farm Drainage
Municipality of Thames Centre
Nova Vita Hair Studio & Spa
Oxford Forklift Service
Ron & Mary Johnson
Ryan Elliot's Repair
Sassy's
Sharon Root
Sharpen Up Les
Stratford Farm Equipment
the Millpond Tap & Grill
The Sunset
Thorndale ACE Hardware
Thorndale Agricultural Society
Thorndale Dental
Thorndale Farm Supplies
TRS Components
TRS Components Ltd.
United Racing Series
Wayne and Linda Dobinson
Wellburn Agromart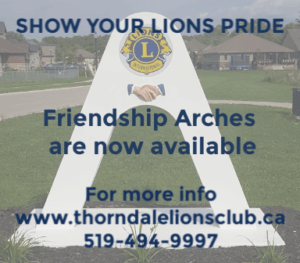 Friendship Arch
Concrete friendship arches are now available for purchase through the Thorndale Lions Club. The arch is 6' tall and the base is 4'x7'. Includes 2 reflective Lions International logos. Weight is approximately 3000 lbs.
Cost is $3300
To purchase a friendship arch or for more info, contact Lion Murray Pink
519 494 9997 (cell) or 519 461 1580 (home) or [email protected]